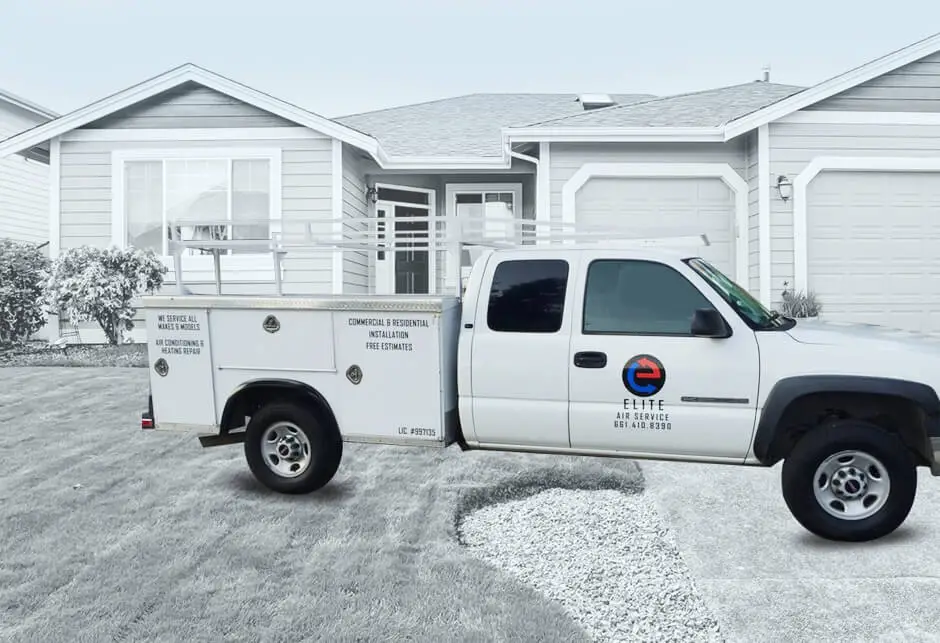 We are a small company, that is Family Owned, We have been in business for 4 1/2 years. We opened our doors in July of 2014, I have been working in the trade for 25 years. Our goal is to provide high Quality work, that is done right, and in a fast timely manner. we like to try and provide same day service, because we know that a customers time is important.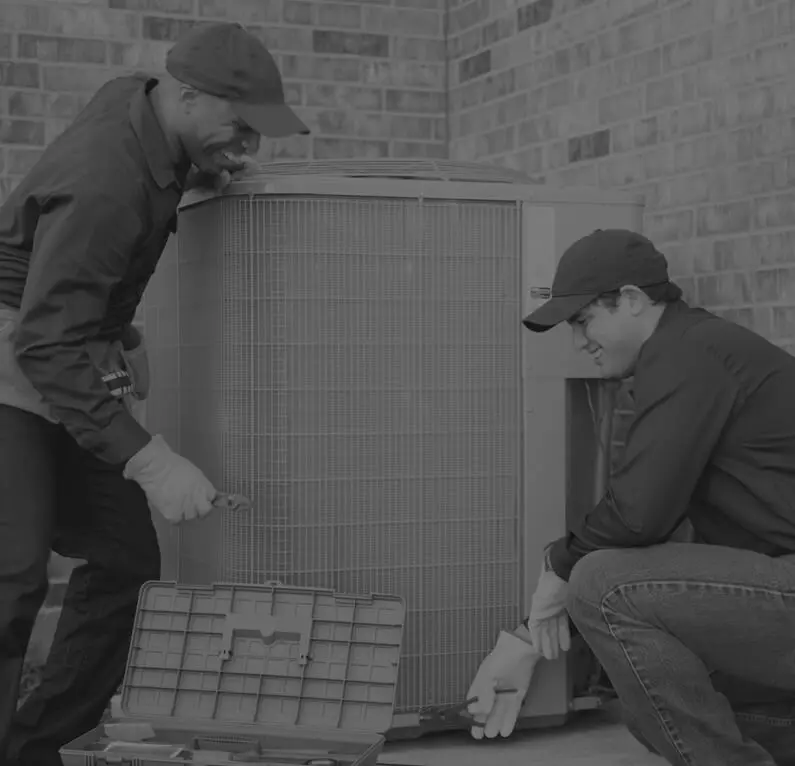 William A Davidson Jr.
I love this company and the employees are very respectful of your property and very knowledgeable I highly recommend this company for all of your air conditioning and heating I have an older unit on my house and their technician was able to get it working like new again.
Amanda M.
Elite air is amazing. The owner came out promptly to help with the situation. He called a business associate to come to fix my problem. The professionalism and calibration got my Air back on and running great! Thank you so much!
Mikie B.
Fast, friendly, honest service!
Mandeep B.
Great company to work with! Highly recommended!
Kimberly M.
Thank you so much Tim for helping me today!
J V M.
Value for money and honesty are very hard to find nowadays. Thanks for the excellent results. Def recommended
Scott S.
Elite Air gets the job done, and done right, at an affordable price! Thanks to the entire team!
Kathy J M.
Great leaders here at Elite Air Service. All about customer service and quality work!!!
Debbie N.
I am very pleased with my service from Elite! I will definitely be using them in the future!!
Jocelyn B.
We called Elite out after a referral from a friend. They ended up replacing two of the units in our house. The communication was excellent, the technicians were polite and professional and the price was competitive! Highly recommend!
Shawn B.
Tim is a great guy to work with. We posted on our page that we needed help ASAP as our triple door Freezer at ❄️Sno Snack❄️ went out and we needed a fix quick before our ice melted🍧. He messaged me that night and had a guy out at 9 am and we were up …
Chris S.
Elite has twice rescued us this year. A couple of months ago our AC stopped working. I called Elite and spoke with Tim. In less than an hour, he had a technician on my roof fixing the air conditioner. Did I mention it was a Saturday and he didn't charge a ridiculous weekend fee. Just …
Joe C.
Owner Tim is extremely friendly and knowledgeable. He explained everything in detail as to what he and his team were going to do, showed up early for the job, and swapped out my HVAC in under 6 hours. His team is very professional. I absolutely recommend this company, especially being a locally owned company. No …
Linda H.
My daughter called Tim yesterday (Monday) about an odor I noticed on Sunday. Even my son-in-law could smell it. LOL. Gabe arrived today (Tuesday) at 7:30 am. Bless him. He checked everything and found our pan and coil were dirty (gunk). He cleaned them and home now smells great. I would have marked all of …
Lori R.
Roger and his helper were friendly and clean. I didn't mind having them work in my home. The job was done in the time frame Roger projected. The job passed all inspections. I have now enjoyed my new units for 6 months and love them. I finally have enough hot water for a nice long …
Jan U.
I vote YES for this company. I have a winter and summer check every year for maintenance and repair. Plus, after selling real estate for 30 years I have worked with many companies. This company, from the…